Get world-class overseas talent on your team.
What People are saying about Grunt Workers
What I love most about Grunt Workers is their ability to just get it done. Their work turns into cash in my pocket - what's not to love about that? They cover it all from Google Ads to Facebook Ads and funnel building. They'll ask for clarity on tasks or projects and then they get right to work and make it happen!



Hiring Grunt Workers was one SMART move! We wanted to offload tasks that were eating up our time. Going into this, we expected it to take time to get them up to speed with our systems. Boy were we shocked… they picked everything up insanely fast, and they even caught things we missed! After 2 weeks, we hired 2 more workers to add to the team. Now we get to focus on taking our business to the next level! If you want help, hire these guys!


I'm a social media and business coach...I LOVE working with Grunt Workers. They have helped me with so many different things. They have helped me expand my business because of what they are able to allow me to offer in a total holistic package for digital and social marketing. You HAVE to use these guys. They are the BEST!



100% Satisfaction Guarantee
We guarantee that you will be satisfied with your Full-time Marketer's knowledge, expertise, skills, and implementation or we will get a new Grunt Worker for you right away!
Step 1: Tell Us About Your Requirements
Your business and management style are unique.
It's part of what makes you successful…
So why shouldn't the team you source be a close match to what you're looking for?
We work hard to get the right people on your team fast.
That's why we'll ask you about your business goals, your management style, the primary skill sets you are looking for, and more.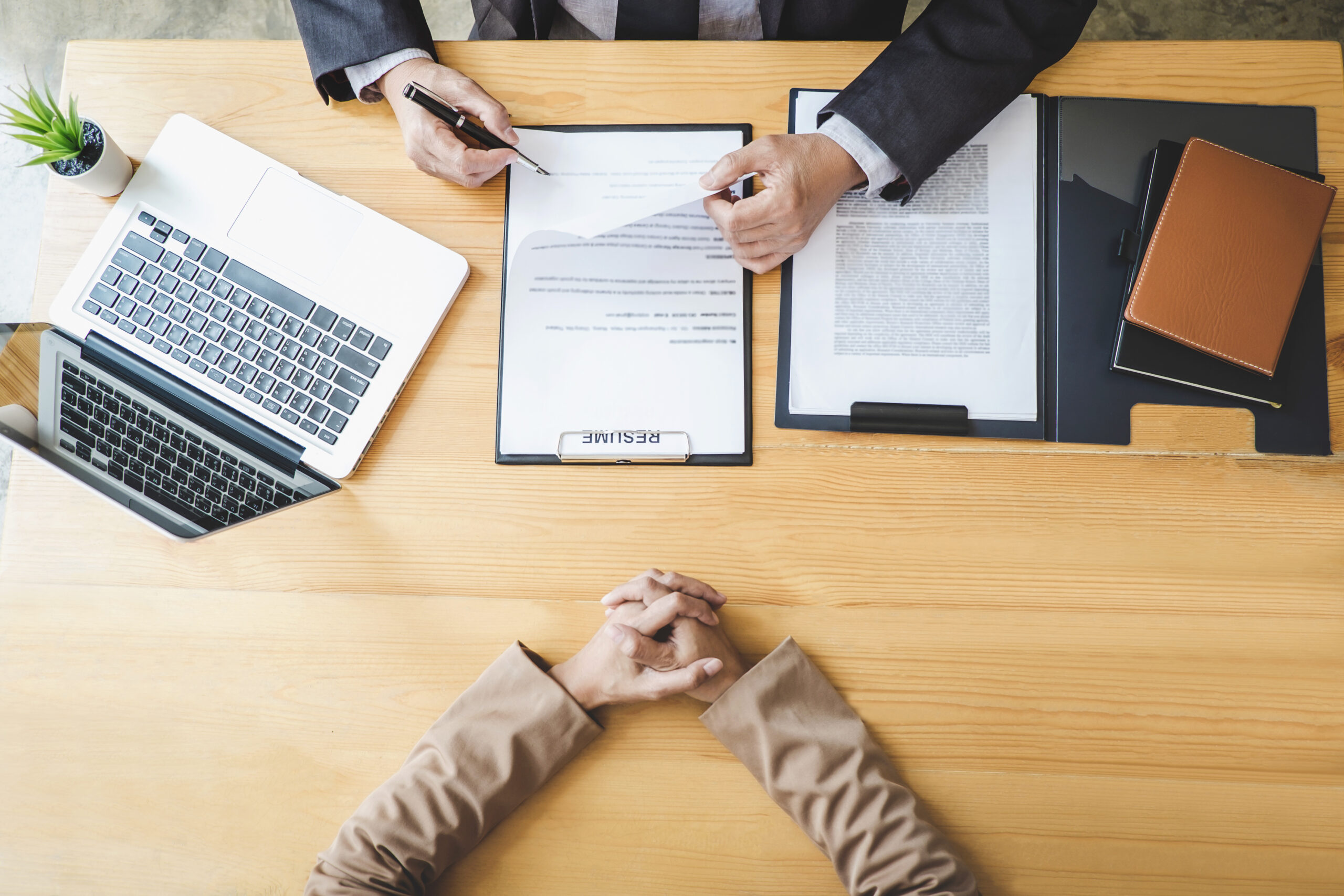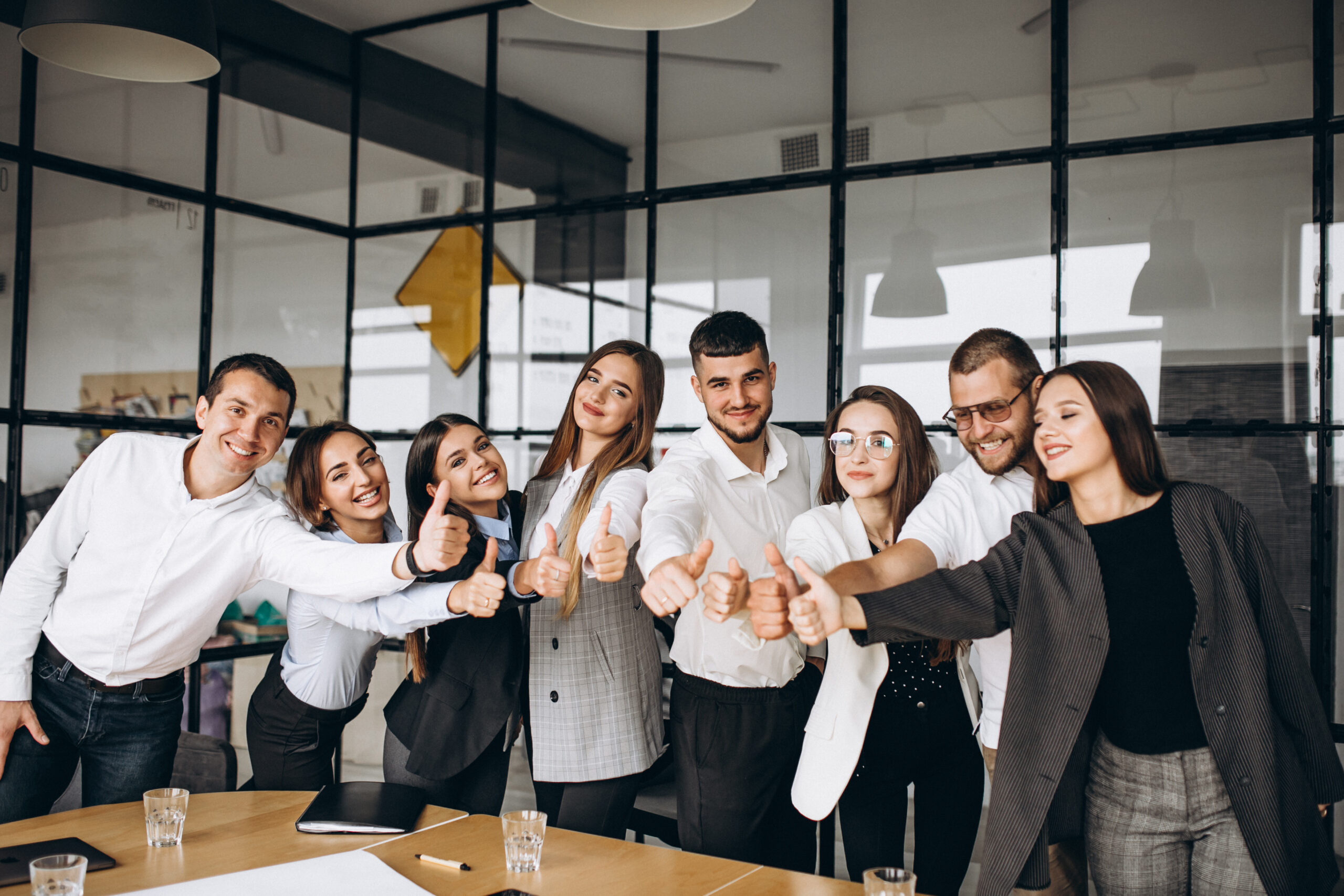 Step 2: We Recruit The Best Talent For You
After we understand your requirements and goals, we start working for you right away…
Our HR team will review our exclusive lists and sources of talent, publish job listings, and more so we can find affordable world-class talent overseas for you.
During this phase the HR team is working hard on the following per role you are looking to fill:
Reviewing 500+ applications. Conducting 75+ interviews
Doing 3+ interviews and issuing exams for the top 5 to 10 candidates
Identifying 1 or 2 candidates who should meet with you as long as they pass our high quality standards and Grunt Workers hard-work culture tests
We repeat this extensive and exhaustive process for you until we have 2 to 4 high quality candidates for you to choose from.
Step 3: You Meet The Best of the Best
We will coordinate final interviews with you so you can meet the top 2 to 4 candidates that we find for you.
Don't worry, we will give you our top 10 recommended interview questions ahead of time…
Or we can conduct the final interview using your questions, if that's easier for you.
After you review the top 2 to 4 candidates, you get to select who your newest Grunt Worker staff member is going to be!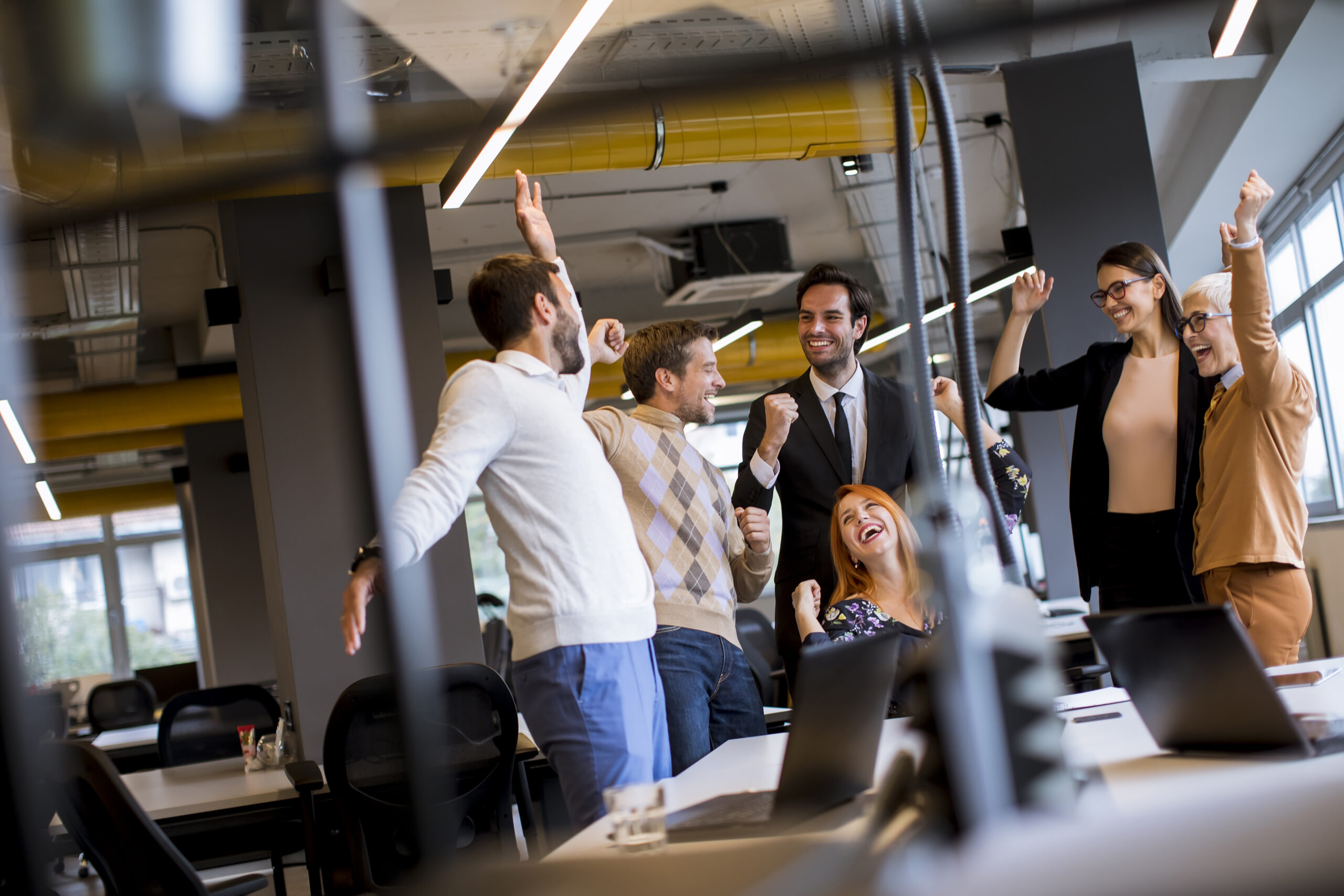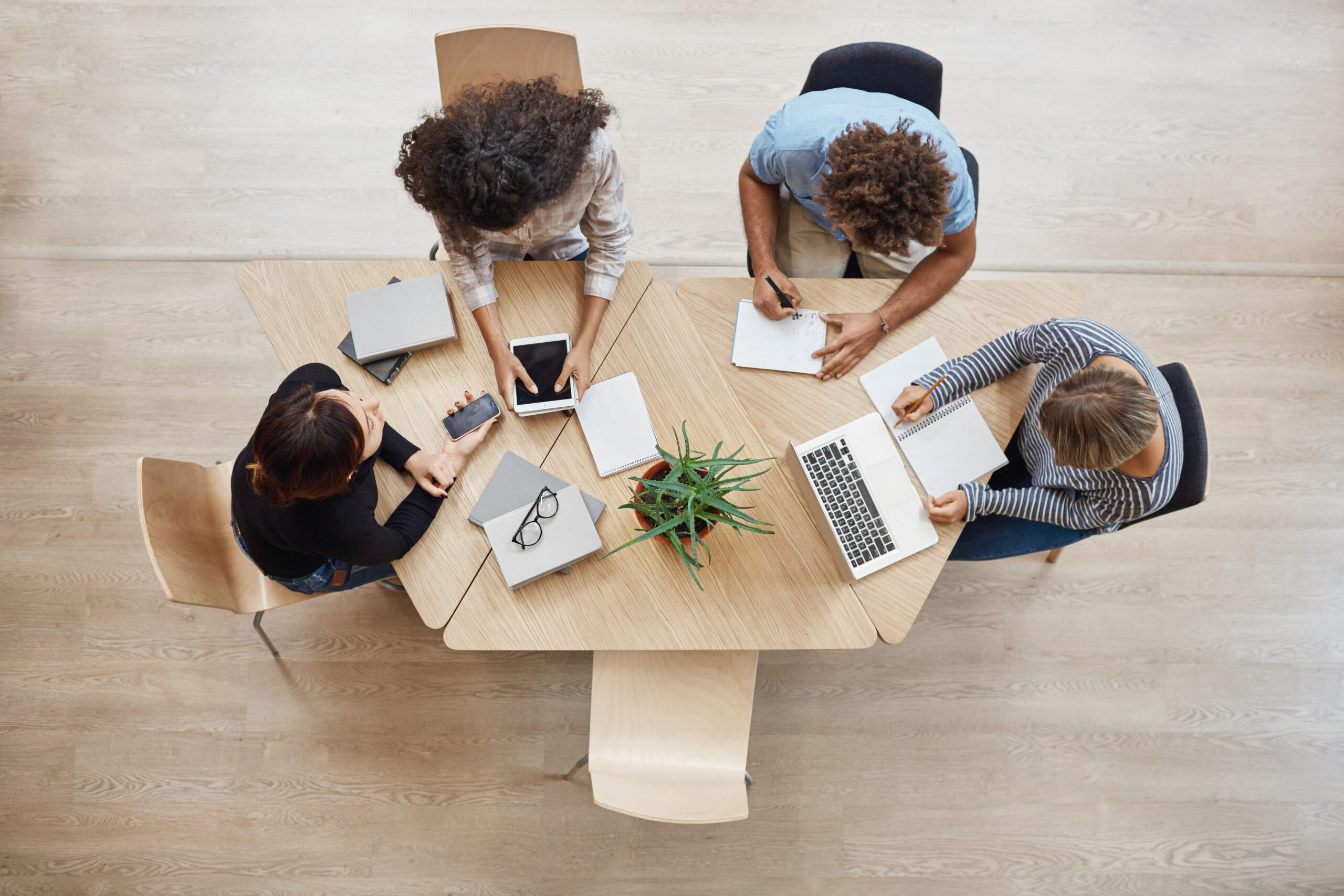 Step 4: You Start Working With Your Top Pick
Let the business growth begin!
We'll introduce you to a Client Success Manager who will help you with onboarding your newest digital marketing staff member.
Your Client Success Manager will help train your staff to be the best staff member they can be.
We are confident that you will love working with Grunt Workers!
Should You Hire Grunt Workers?
Grunt Workers is ideal for agencies, consultants, coaches, CMOs, or in-house digital marketing managers!
The "Gotchas"
Hey – you made it this far! That means you're serious about scaling your team and the results that come with it…
That's awesome!
You're finally ready for the "gotchas":
There's a learning curve that every new staff member goes through, regardless of their experience level: They need to learn the nuances of your audience and industry, plus they need to learn your company's or your standard operating procedures for digital marketing.

(For some digital marketing managers, this is their first time working with staff members so both of you will go through "how do we best work together?" learning curves!)

Note: We help with this by providing staff training, coaching, and onboarding services!

We don't provide strategy – that needs to come from you!

Grunt Workers do all of the grunt work – the time consuming campaign implementation tasks. But your Grunt Workers staff needs your strategy, details, and the way YOU like to do things!

We don't provide content, text, copywriting – that also needs to come from you.
Easy "gotchas" to manage, right?
We thought so, too. 😉