Big Boost In DTC Sales From Email Marketing and Ads...
by adding Grunt Workers to their team
We saw results within 3-4 weeks of onboarding a Grunt Workers team member…
All we had to do was share our copywriting and sales strategies with him and he took it from there. We're glad to have him on our team. We feel like he's in-house for us and we communicate daily. We'll be back for more as soon as we open up more sales channels and have the strategy ready for them!
Previous Owner at DiatomaceousEarth.com
DiatomaceousEarth.com is the premier source for food-grade diatomaceous earth, a niche supplement that contributes to the health and wellness cleansing market.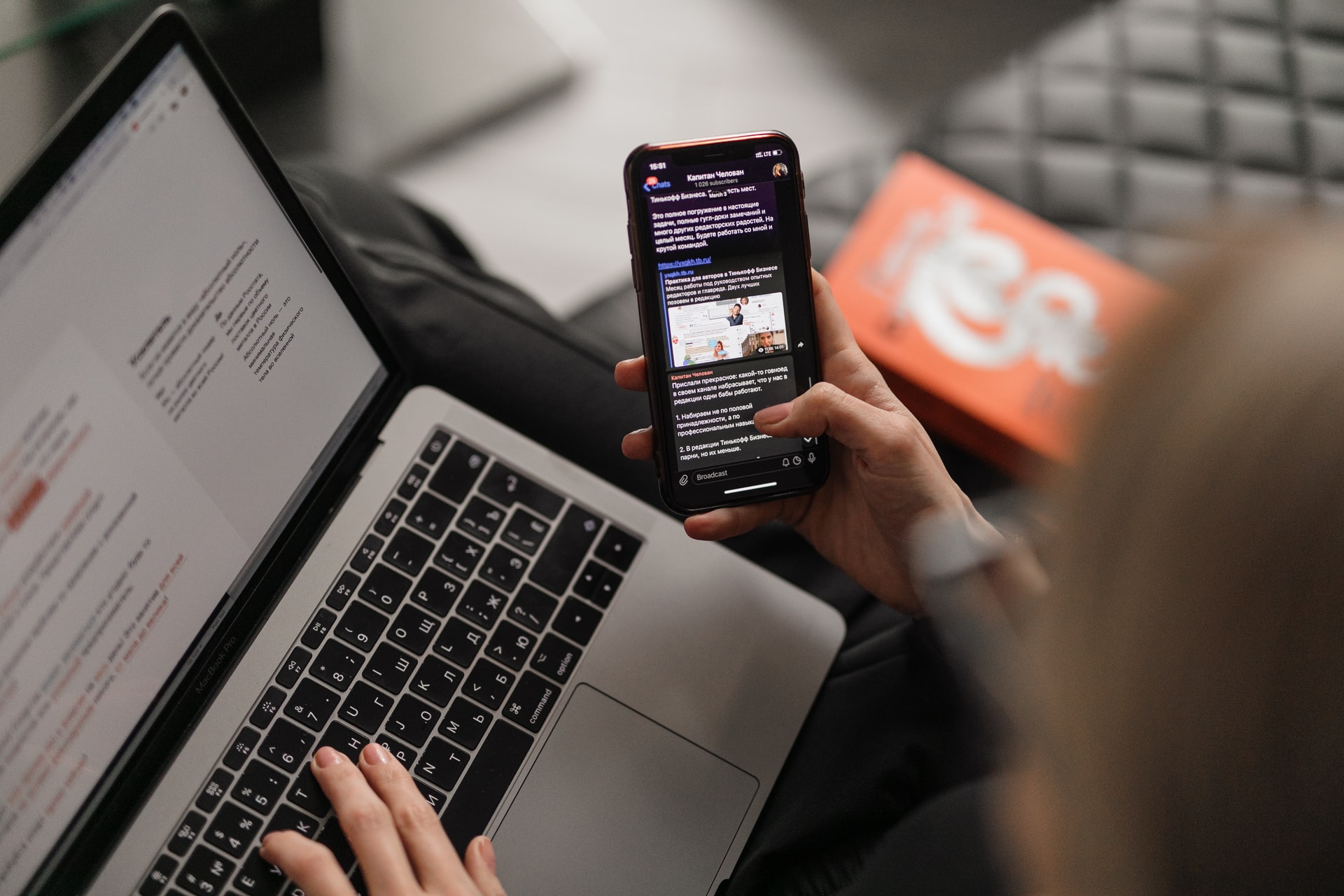 Advertising in the health and wellness industry can be prohibitively expensive in general, easily pushing into 10s or 100s of thousands of dollars per month just to break even.
DiatomaceousEarth.com needed a way to supplement their advertising costs and associated growth with the right people on their team to do their best to achieve ROAS targets and ROI.
Management realized that they can produce double digit percentage growth with email marketing, in addition to having dedicated professionals on the ad management side of their business.
The company needed a way to scale their team without recruiting, onboarding, big salaries, and other traditional HR expenses.
The team at DiatomaceousEarth.com turned to Grunt Workers to help them build an implementation team around their in-house marketing strategists and managers.
Their in-house strategists created a phased plan to start emailing their email list for return buyers and consistent sales, then start running ads on Facebook and Google.
They needed somebody with 5+ years of experience who could manage both email marketing automation and help them get started with ads…
DiatomaceousEarth.com started with 1 Grunt Workers team member who exhibited a good ppc management track record as well as some experience with multiple email marketing automation platforms.
Their Grunt Workers team member takes the company's ad strategy, builds and optimizes ad campaigns, and sends up to 3 email messages every single week. The work is audited and edited by the Diatomaceous.com marketing managers before go-live, to ensure their strategies and copywriting stayed intact and consistent with the brand.
The DiatomaceousEarth.com team onboarded their Grunt Workers team member and after sharing their strategies and project management systems with them, their new Grunt Workers team member was able to immediately hit the ground running with thousands of dollars in additional sales through email marketing.
2 months later, they started running Google and Facebook Ads campaigns that increased new customer volume alongside the existing customer sales volume from email marketing.
With 3 email message broadcasts occurring per week and ongoing ad testing and optimization, their Grunt Workers staff member is productive full-time and increasing their sales volume significantly!
saved in people operation (ask us how!)
saved in people operations