White Label PPC Outsourcing
Pay Per Click (PPC) advertising is an incredibly effective way to get your business noticed and to generate leads. However, managing the complex process of PPC advertising can be a time-consuming and demanding job, which is why many businesses are now outsourcing the process of PPC management to offshore experts. This can offer a range of cost-saving benefits, as well as providing access to a wide range of expertise and experience.
In this article, we'll explore the benefits of outsourcing PPC management to overseas experts, as well as looking at the potential challenges and pitfalls. We'll also provide some tips on how to make sure you get the most out of your overseas PPC management service.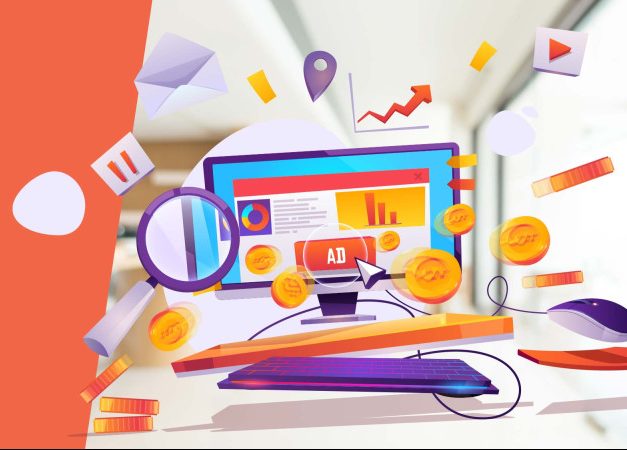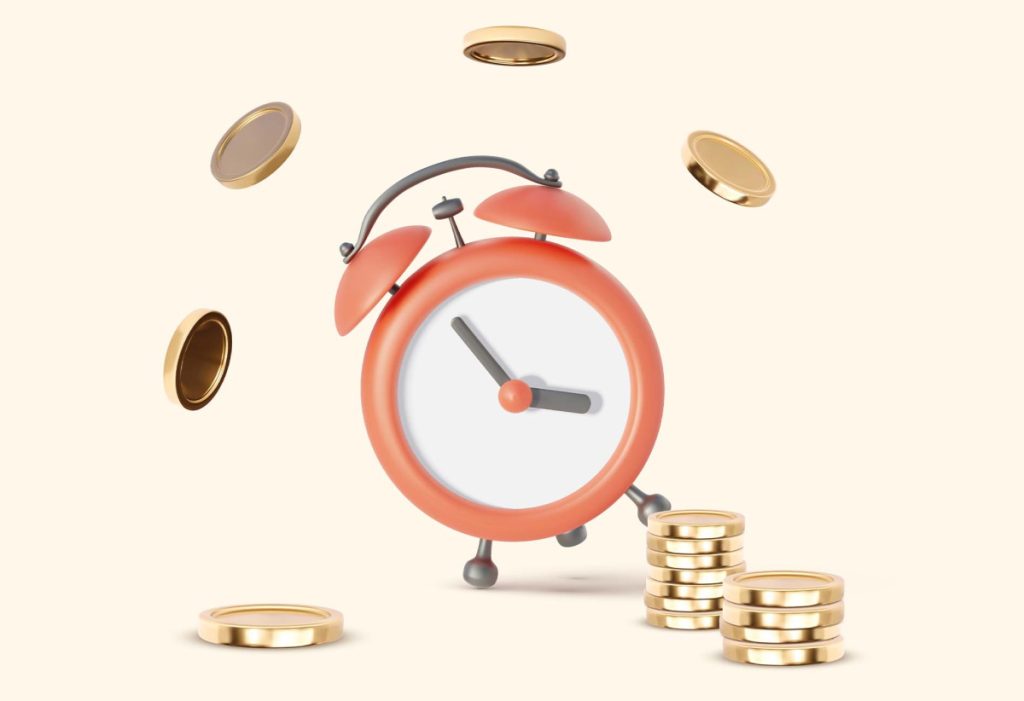 One of the main benefits of outsourcing PPC management to overseas experts is cost savings. This can be achieved in a range of ways, from cutting costs associated with training, hiring, and managing in-house staff to taking advantage of the lower labor costs in overseas markets. This can result in significant cost savings for businesses, allowing them to invest more of their resources into other areas of their operations.
Another key benefit is access to an experienced team of experts. Overseas PPC management services are typically made up of teams of experienced professionals, who have a deep understanding of the industry and can provide detailed advice and strategies to ensure your campaigns are successful. This can be invaluable for businesses who don't have the resources or expertise to manage their campaigns in-house.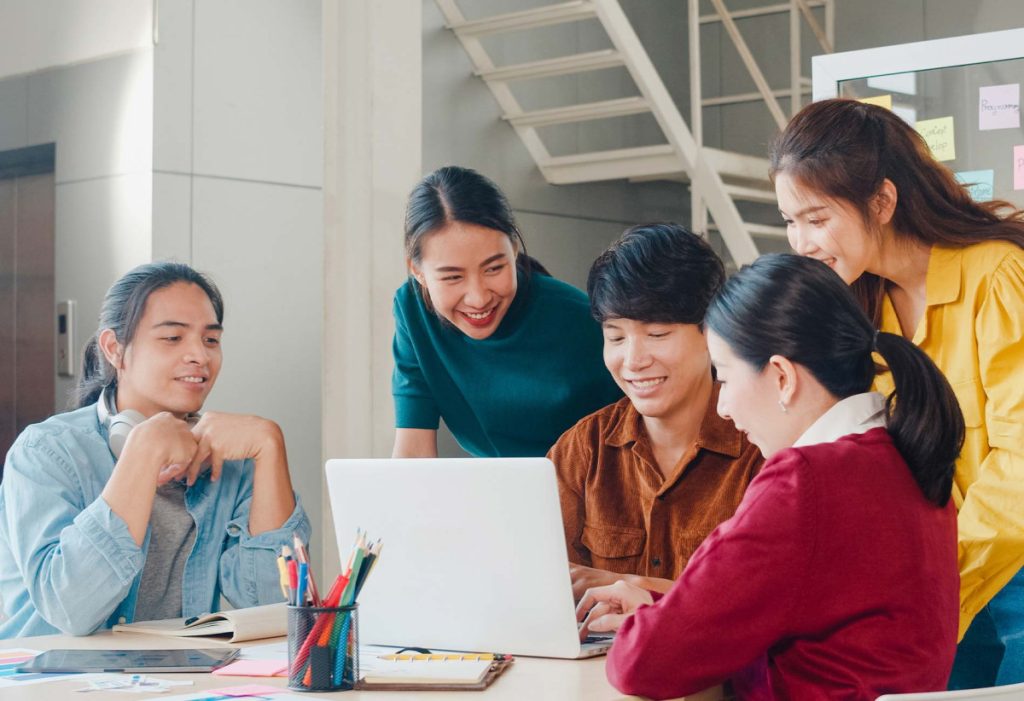 However, there are some potential challenges to be aware of. Cultural differences can be an issue, as it can be difficult to communicate effectively with someone from a different culture. Language barriers can also be an issue, as it can be difficult to effectively convey your ideas to someone who doesn't speak your language. It's also important to be aware of differences in laws and regulations in different countries, and make sure you're aware of any restrictions that may apply to your campaigns.
To get the most out of your overseas PPC management service, it's important to do your research and choose a service provider who has the experience and expertise to meet your needs. Make sure you have a clear understanding of their process and the results they can deliver. It's also important to set clear goals and expectations, and to be open and honest with your service provider about your needs and objectives. Finally, make sure you communicate regularly with your