Need a KLAVIYO audit for your client? Get a FREE AUDIT from us!
Use our PROVEN audit framework that's designed to quickly turn your prospect into a paying client for your agency or team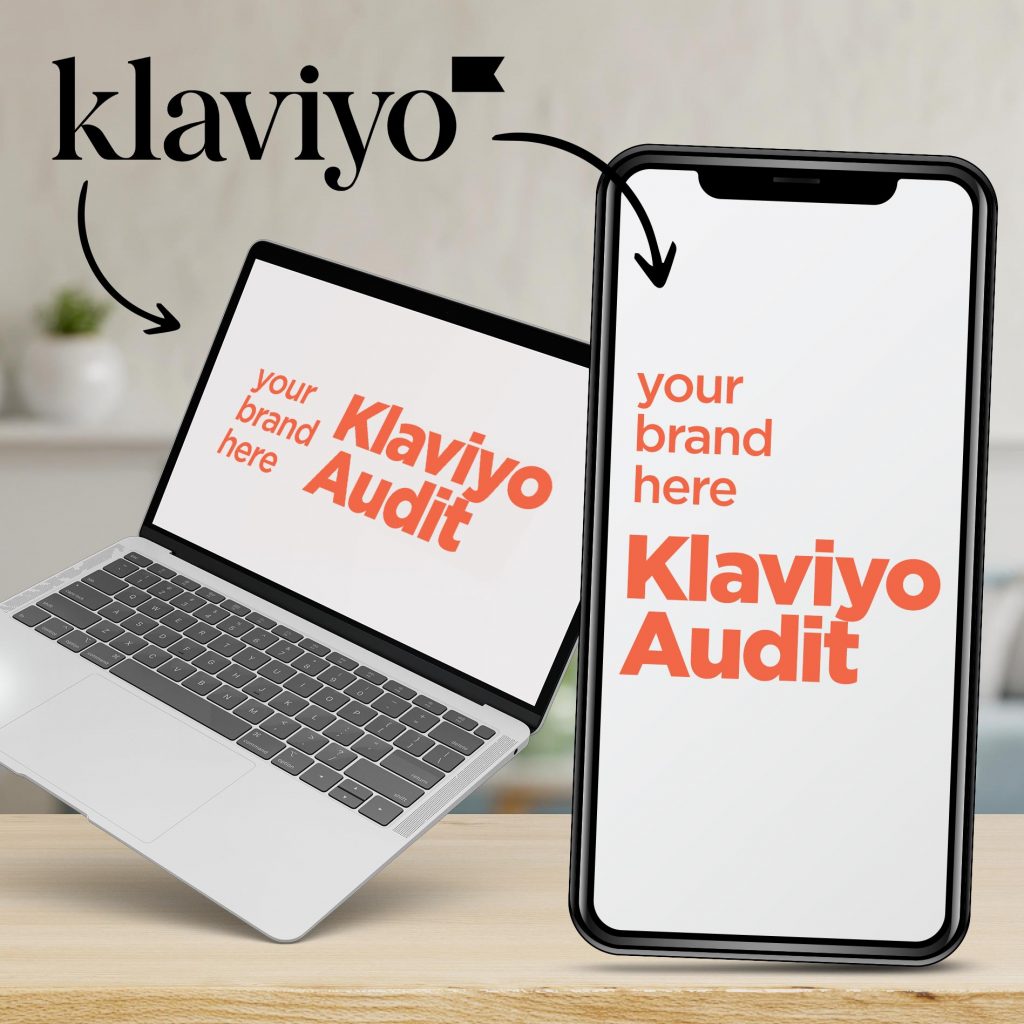 What's included in the Klaviyo Account Audit?
An assessment of your dynamic and advanced segments and find out what segments you can test to add more revenue.

Report on the analytics of flows and campaigns and compare it to industry benchmarks.

A PDF outlining our strategy and recommendations on what flows and segments must be incorporated into the Klaviyo account

A personal review of your audit with James our founder
We'll require the following access and information:
● Admin access to your prospect's Klaviyo account or email marketing account if you're looking to move over to Klaviyo
● A screenshot of the third party apps and plugins currently used or your prospect intends to use in your eCommerce store
● Screenshots of your prospect's stores metrics for the last 365 days including your conversion funnel metrics, AOV metric, online store session metrics and returning customer rate metrics.
What to expect after you give us your details:
Grow your email marketing division by letting us help you get amazing results for your clients.
We recruit, screen and train Klaviyo email marketers who can implement your agency's email marketing strategy so that you can focus on growing your agency and onboarding new clients.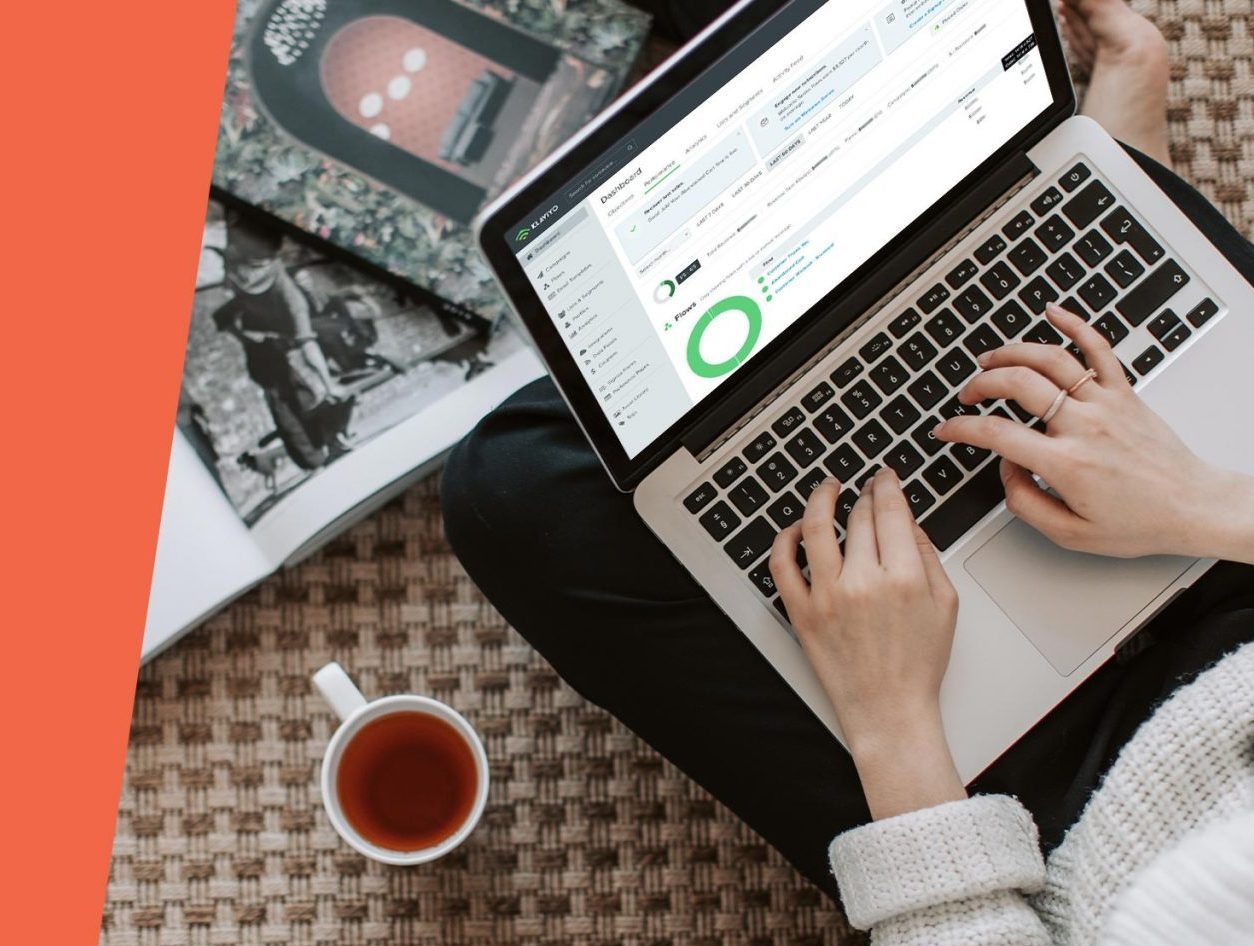 If you answer yes to any of the above, then it's time for a change.
If you are managing a team and have

Here's what our agency - clients love about working with us: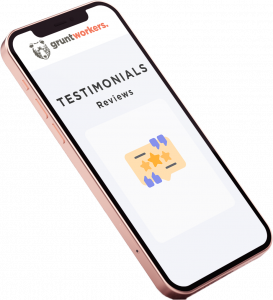 We saw results within 3-4 weeks of onboarding a Grunt Workers team member… All we had to do was share our copywriting and sales strategies with him and he took it from there. We're glad to have him on our team. We feel like he's in-house for us and we communicate daily. We'll be back for more as soon as we open up more sales channels and have the strategy ready for them!
Here's what we do for you: