You provide the strategy + copywriting, we do the grunt work!
Digital marketing is in our DNA. It's all we do!
We source, train, and support overseas full-time email marketing pros who exclusively help your digital marketing agency or in-house digital strategists so your business can scale more, earn more, and grow!

Klaviyo Techs & Designers
Your campaign strategy is constantly changing, getting updated, or shifting from one promotion to the next. Let talented Grunt Workers tackle the repetitive tasks while you sleep so you can focus on strategy, copywriting, and making good business decisions!

Have you ever heard of the 1% windfall? Increase your revenue by 1% without increasing product costs, and that 1% is pure profit. Do that regularly and you achieve massive growth. Let talented Grunt Workers test every possible option to find every possible windfall!

Data is the big differentiator of the future. What if a market segment is visiting your website but they aren't seeing the messaging you want them to see? So they aren't engaging? Data can help. Personas can help. Let talented Grunt Workers deep dive, enhance, and dig in!
Guess what?!? White-label email marketers are just the beginning. We staff any digital marketing implementation role... schedule a call to learn more!

Stuck doing the research, living inside of ad platforms, and spending all your time implementing to get sales? Let a dedicated and exclusive Grunt Workers team member do it for you so you can focus on strategy!

Grunt Workers outreach professionals can help you get more links from bloggers, authors, website admins, and more. Grunt Workers does the research, helps create outreach templates, and then implements your plan!

Email, SMS, Social media, chat widgets, and more – all can be automated and fine-tuned for the ultimate in customer experiences. Automate everything you can right now while it's fresh on your mind!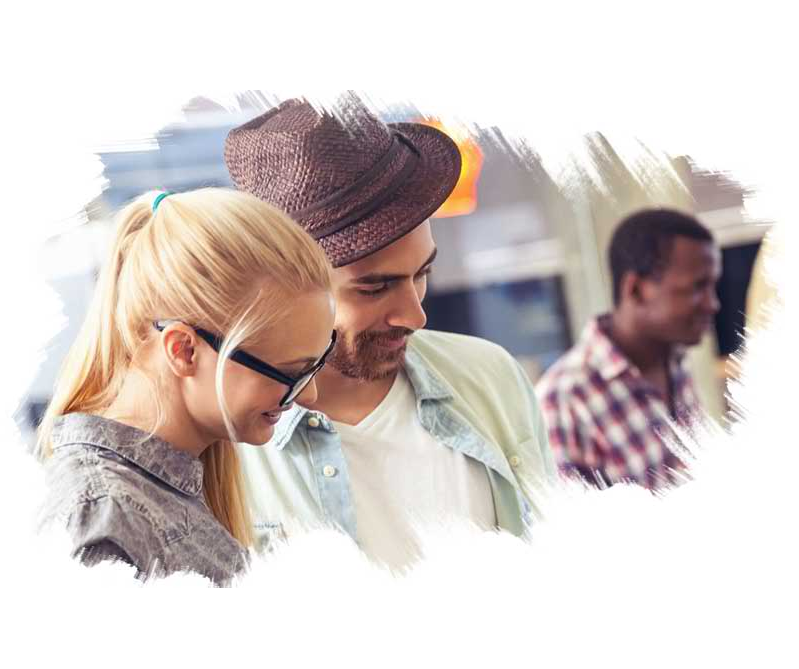 Experience the difference
Every grunt worker is trained and supported by 2 or more people so you get redundancy in your workforce.
When you work with us, you get to add skilled email marketers, social ad managers, ppc managers, and SEOs from overseas who are trained in-house PLUS they worked for big agencies, fortune 500 companies, or they are freelancers turned full-time Grunt Workers.
Every staff member matched up to your business is full-time and exclusive to you when you partner with Grunt Workers
!
100% Satisfaction Guarantee!
Simply consider us when you're ready to scale your digital marketing implementation team -
no obligation & no long term contract - it's easy!
Here's what marketers are saying about us
Awww shucks, we love it when other people brag about Grunt Workers!
"What I love most about Grunt Workers is their ability to just get it done. Their work turns into cash in my pocket – what's not to love about that? They cover it all from Klaviyo campaigns to link building outreach. They'll ask for clarity on tasks or projects and then they get right to work and make it happen!"
Mike Giannulis

, Ecommerce & SaaS Entrepreneur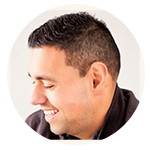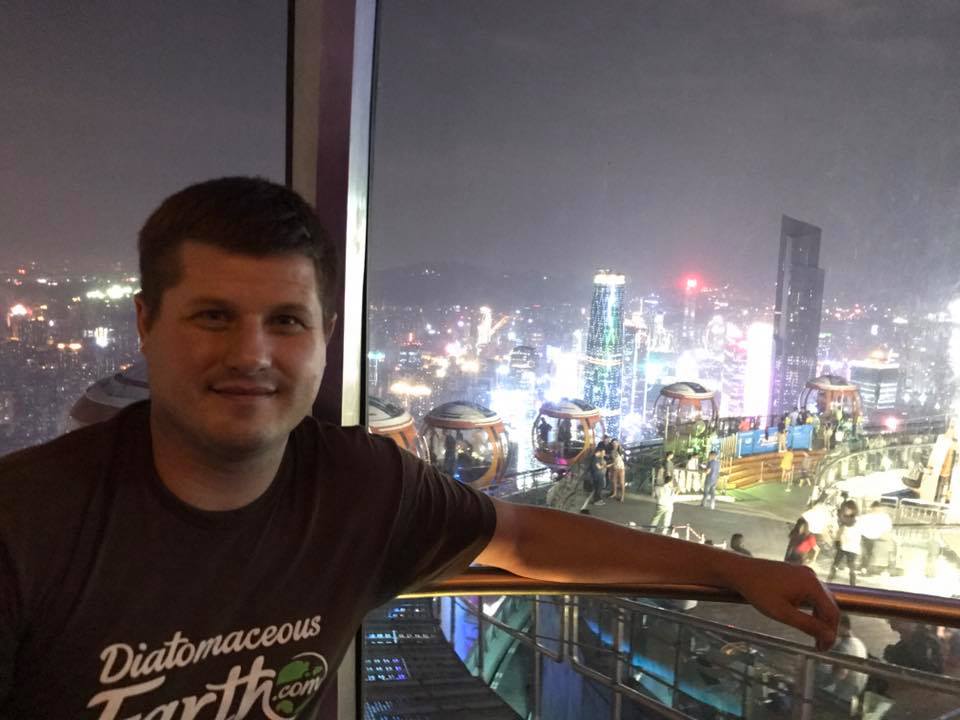 "We saw results within 3-4 weeks of onboarding a Grunt Workers team member…
All we had to do was share our copywriting and sales strategies with him and he took it from there. We're glad to have him on our team. We feel like he's in-house for us and we communicate daily. We'll be back for more Grunt Workers ecommerce marketing team members as soon as we open up more sales channels and have the strategy ready for them!"
Kris S.

, Previous Owner at a Health & Wellness Ecommerce Brand

"We're extremely happy with the results that Grunt Workers helped us achieve. They took our strategy, our product descriptions, and our offers and turned them into digital results. They more than covered their rates, and we can't wait for next season!"
Grant G.

, Manager at a Seasonal Ecommerce Brand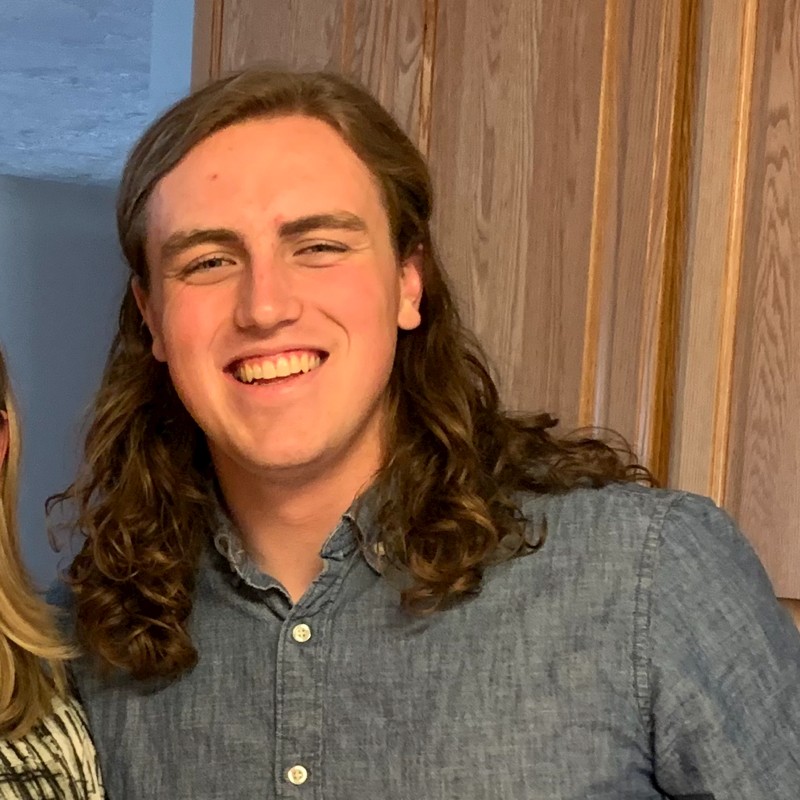 "We sell a lot of ecommerce courses and coaching. Several of our coaching clients simply didn't have time to test their ecommerce campaigns at scale, so they asked us to manage according to our teachings and strategies. We are busy coaching and teaching so we brought in Grunt Workers to implement based on our strategies. They work hard, they perform exceptionally well, and they adopted our strategies quickly and effectively – through rapid testing, one of our clients saw a 10.83 ROAS on a top of funnel campaign with Grunt Workers doing the hard work and the testing for us!"
Bryan

, Agency/Coaching Company Owner
"Hiring Grunt Workers was one SMART move!
We wanted to  offload tasks that were eating up our time. Going into this, we expected it to take time to get them up to speed with our systems. 
Boy were we shocked… they picked everything up insanely fast, and they even caught things we missed!
After 2 weeks, we hired 1 more worker to add to the team.
Now we get to focus on taking our business to the next level! 
If you want help, hire these guys!"
Drew

, Digital Marketing Manager at a Marketing Agency