6 Ways That Grunt Workers Can Boost Your ROAS
PLUS Useful Tips Inside Each Section That Will Help You Get More Paying Customers Than Ever Before!
In this article you'll find over 1 dozen ideas or tests that you can implement with your team…
Or if you're overwhelmed with the "grunt work" that needs to be done, then we'll help you build a team of implementation
pros around your in-house strategists and managers!
Run Influencer Outreach Campaigns All Day Every Day
When you run influencer outreach campaigns all day every day, you get big wins – like the time one of our Grunt Workers team members landed an instagram story for a product…
With Paris Hilton.
The celebrity deals are a long shot, and you'll get more out of micro-influencers, but when they happen – you might get a LOT of traffic and a LOT of sales.
Send Personalized Influencer Messages Daily
Social proof is BIG, especially when it comes from an influencer.
Who on your team is asking 20+ influencers to help you create content every day? If nobody is doing that… then it's time to get a Grunt Workers team member on staff to get that done for you.
Create & Manage Customized Coupon Codes Per Influencer
99% of people trust recommendations from individuals – even if they don't know them – according to Nielsen.
When you combine the trust factor of an influencer saying it versus your brand saying it, and a coupon, you could get amazing results.
Measure the real impact of your influencer campaigns on the bottom line with custom coupon codes!
Not using custom codes for every influencer yet? A Grunt Workers team member leased out to your team full-time can manage this for you.
Analyze and Optimize Influencer Campaigns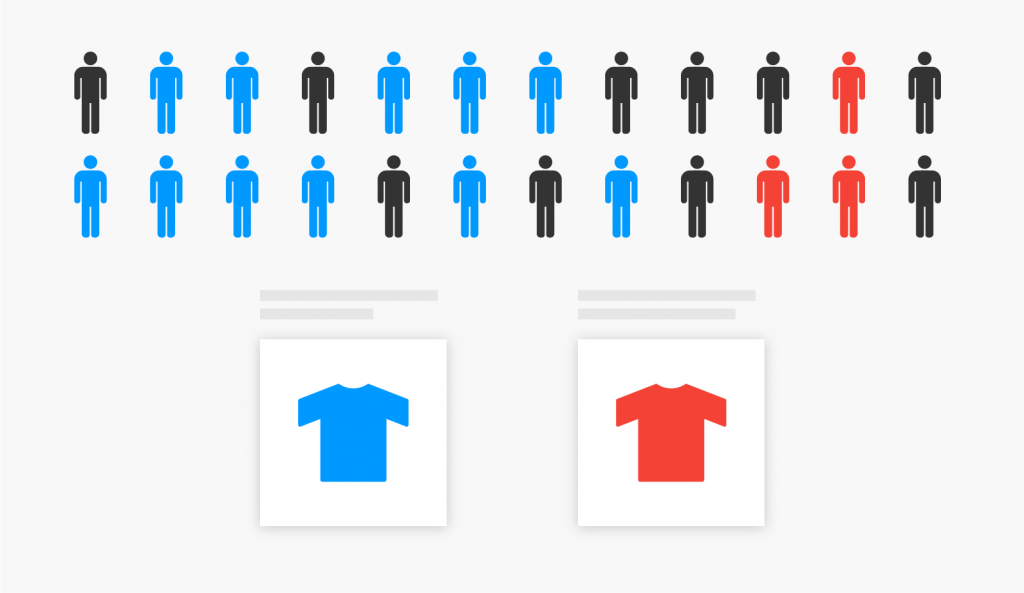 How many variables can you optimize in an influencer campaign?
Here's a start:
Messaging – is the messaging right for the influencer's audience?
Landing page – is the landing page relevant to the audience and the message?
Type of content – is a story more appropriate than a post? A TikTok vs a reel? Will a combination work better? 
You can probably come up with a lot more… and you get to decide what's worth testing or not, then let a Grunt Workers full-time influencer pro implement the time-consuming tests for you.
Test & Optimize Google Ads at Scale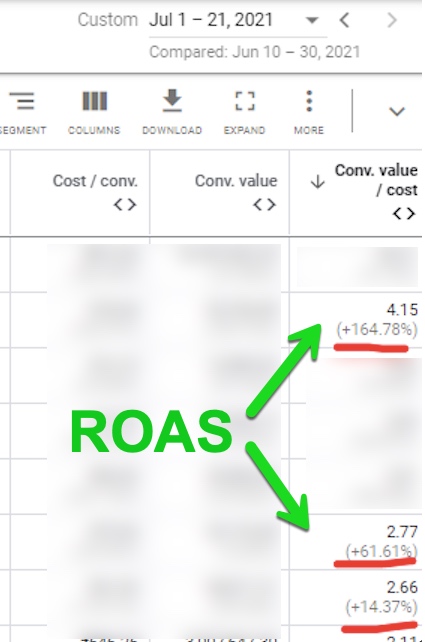 Filter Shopping Campaigns Daily To Find & Audit Negative Keywords
Google notoriously drives a lot of traffic for broadly matched product names – which means they sometimes bring irrelevant clicks to your products.
The good news is that you can eliminate – or nearly eliminate – those clicks in the future using negative keywords.
The downside is that you almost have to be religiously auditing your search term history daily, weeding out long-tail to high volume keywords that just aren't the best match or aren't making you any money.
It's a time consuming task – and a full-time Google Ads pro from Grunt Workers LOVES to do that work for you. 😉
Find And Test Single YouTube Channel (Or Single Video) Campaigns
The most popular and profitable way to target ads on YouTube is by finding and testing specific channels or targeting single videos.
But it's time consuming to find and test great channels or videos at scale.
Are you starting to see a pattern by now?
Grunt Workers do the grunt work of digital marketing!
Get a Google Ads pro dedicated to your team and let them do the heavy lifting here with your strategy, copywriting, and guidance.
Build & Optimize Robust Retargeting Campaigns
There are SO MANY audience options for retargeting in ecommerce…
Browsing audiences (2+ page views)
Cart abandonment audiences
Checkout abandonment audiences
Content duration (such as a video view for x minutes)
Post purchase audiences (especially useful for consumables!)
Email openers
Email non-openers
Demographic or behavioral-based retargeting messages
And so many more…
Which audiences give you the best ROAS? Which ones need more testing to get a ROAS out of them?
Find out with robust testing and optimization by a Grunt Workers pro on your team…
Test & Optimize Social Media Ads at Scale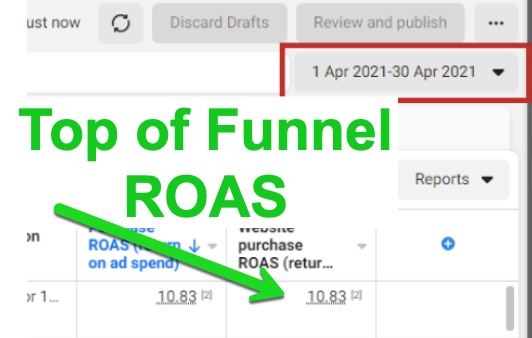 Find & Test New Audiences Daily
With billions of users, Facebook has audiences for days, weeks, months, and years.
The challenge is that it's harder to find and test those audiences given iOS14 updates and other privacy laws and regulations around the world.
Where are you looking to find new audiences?
Directly on Facebook, in Facebook Groups, Google Analytics for studying website traffic interests, and more.
How often are you testing new audiences? The most common response we hear is "not enough."
And you better believe that's why we're here…
We aim to fix the "not enough" side of marketing with Grunt Workers.
Let one of our team members dedicate their full time and attention to expanding and testing audiences in Facebook or other social media platforms.
Test & Monitor Dozens of Ads and Ad Types
The most successful marketing leaders do one thing better than all other marketing managers:
They run smart high volume tests as often as possible.
And they test everything.
Copywriting, images, videos, stories, reels, content, networks, and more!
Launching a campaign with a low budget? You better believe the marketing leader is going to require at least 3+ unique ads – not just any slight variation but entirely unique variations – so the most engaging and the highest converting wins, then they test a few more.
With higher budgets, testing 20+ variations is possible and extremely profitable.
One Grunt Worker started with a client that had 0 conversions and their website from FB ads. She immediately came up with 120 ad variations and launched them. Within one week, there were 7 conversions with 1.8 ROAs, which was break-even for the company.
ROAs continued to improve as the winning campaigns were used to launch and test more campaigns. The Grunt Worker tweaked the copy, images, and audiences for additional tests and optimizations.
Build Channel Specific Campaigns (instagram feed vs stories vs Facebook feed, etc)
People love it when content matches their consumption preferences.
Trying to run an instagram feed image as a reel? It likely won't perform very well… but when you take a TikTok style video and run it as a reel, it can net good awareness and contribute to overall ROAS!
It takes a team to test channel specific campaigns because the graphics need to match the channel, the videos need to match the channel, and the messaging needs to also match the objectives and engagement levels of that channel.
An in-house marketing manager can pull it all together seamlessly, and a Grunt Workers team member can assemble and launch it.
Then the in-house team can analyze, make strategic recommendations, and get the next round of content started to further optimize for ROAS and results.
Email Marketing – Increase and Improve Flows
Ecommerce business owners are realizing huge ROAS gains with email marketing.
In fact, one of our most popular roles that we fill here at Grunt Workers is for Klaviyo!
It's no secret that email is extremely important and profitable for any ecommerce business.
Here's a tweet from Zach Stuck, an ecommerce agency owner, that showcases the power of email marketing flows and optimization:
Who wouldn't want a 20% increase in revenue? And who wouldn't want to constantly optimize and grow that part of the business?
Email marketing is a MUST for all ecommerce agencies and store owners.
Graphics – Increase Interaction & Engagement
Images move people to take action.
Ecommerce Options at Scale
One of the biggest ecommerce 'grunt work' tasks is that of creating all of the images for all color variations and size variations of a product.
Retailers add full-time Grunt Workers team members who can scale graphic editing options for their products.
Animated GIFs for All Media (Email, Ads, Products, and More)
Graphic artists who have some animated gif experience are a boost to any ecommerce graphics team.
Here are a few examples of powerful animations that Grunt Workers graphic artists can produce…
Email animations –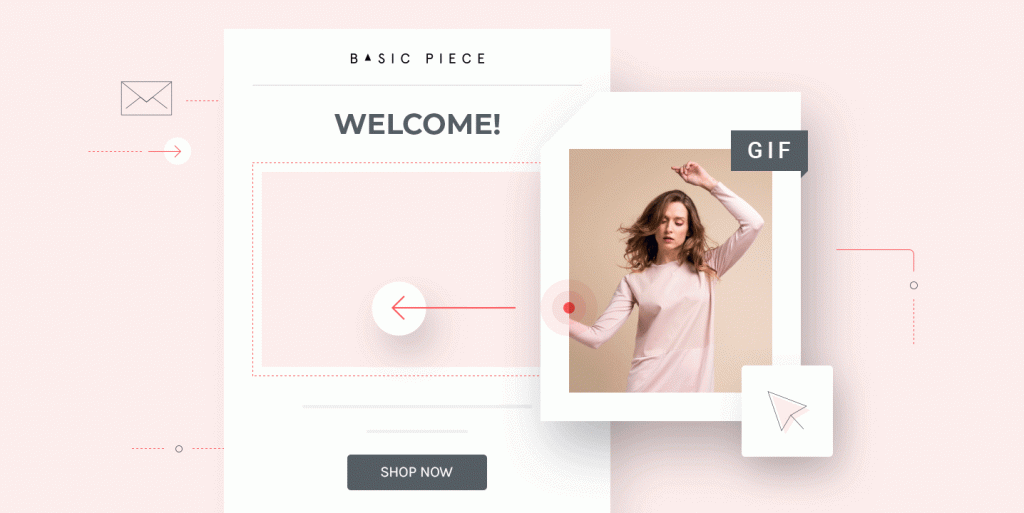 Ads –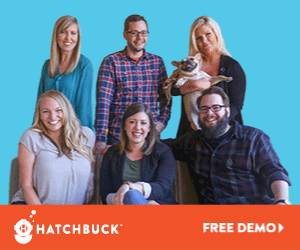 Products –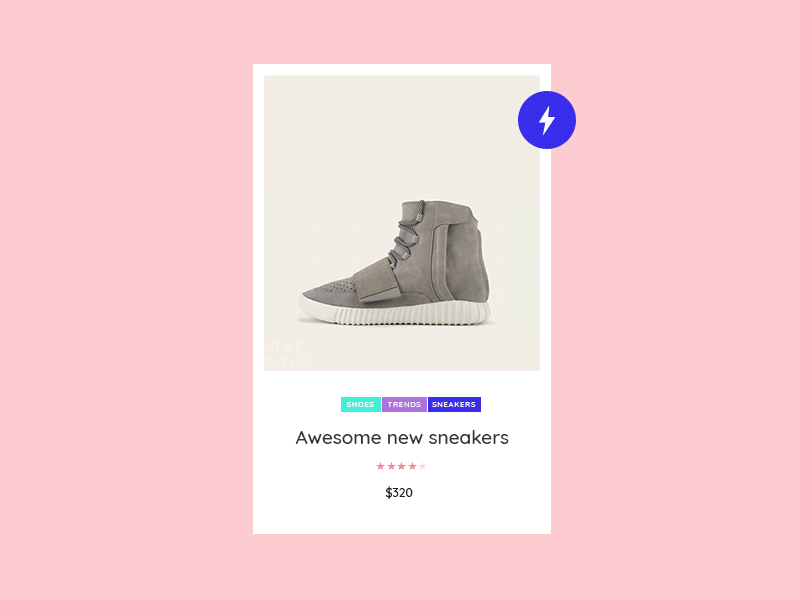 Videos – Convince More People To BUY NOW
Video reigns king when it comes to showcasing a product, how to use it, where to buy it, and more.
One of the only reasons that more ecommerce marketing teams don't use video is because it is time consuming to record and edit footage.
The entire ecommerce video landscape is changing with software and services for recording and even editing product videos at an affordable price.
At Grunt Workers, we support several ecommerce and product video companies or agencies with post-production editors. A Grunt Workers team member can edit footage using your strategy to move people to try or buy.
All you need to provide is the footage. Simply upload it, and let your Grunt Workers video editor take it from there!
Ad Campaign Videos
While it may be obvious to a lot of marketers that video drives paying customers, what isn't obvious is that it takes a lot of video variations to move the right people to the right place at the right time.
And a lot of video variations take a lot of editing time…
Here are a few ad campaign video styles that you can test (you just upload the raw video, audio files, examples you want the video to look like and your Grunt Workers editor can take it from there) –
Edit Product Videos for Multiple Platforms
Have product video footage that can be repurposed for Amazon listings, Wal-Mart listings, YouTube channels, Facebook feeds, instagram, and other shops or social media channels?
They all have optimal size, shape, timing, and file size requirements.
When you add a Grunt Workers video editor to your team, they can tackle the multi-platform challenge head-on and create variations of your videos all day long.
Ready to start boosting your ROAS?
Click here to book a team discovery call and get up-front pricing today!