Full-Time, Experienced, Overseas Staff For Agencies, CMOs, and Consultants
Smart agencies, CMOs, consultants, and in-house digital marketing managers hire overseas full-time implementation talent from Grunt Workers to do the 'grunt work' of digital marketing. Just provide the strategy and copywriting, then consider it done!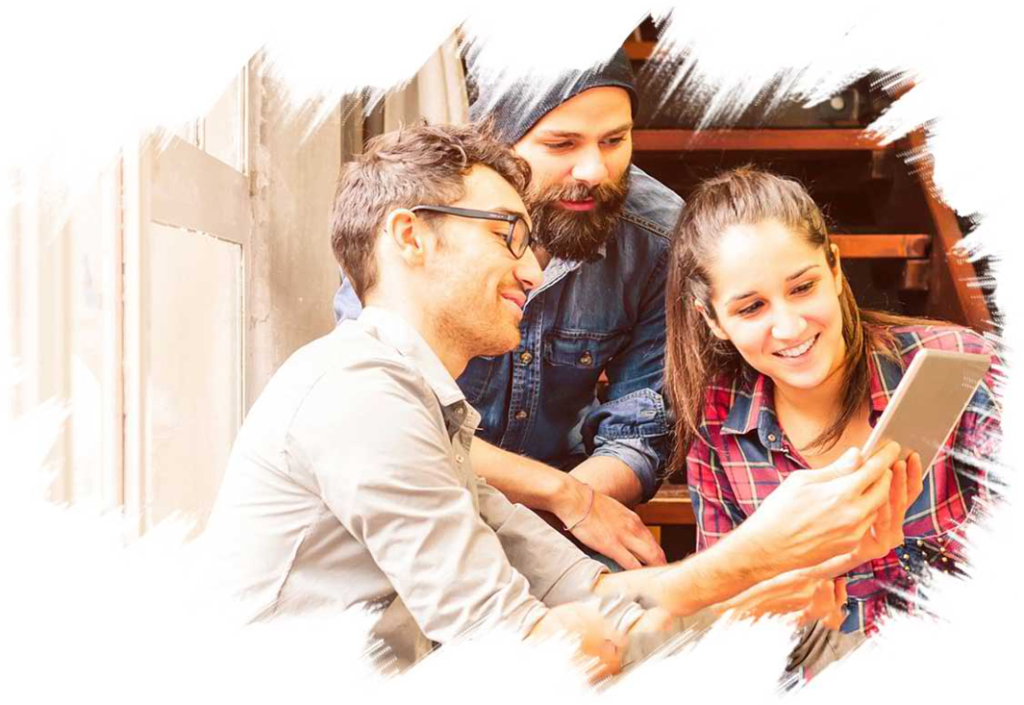 You provide the strategy + copywriting, we do the
grunt work!
Digital marketing is in our DNA.
It's all we do! We are a "bolt-on" digital marketing staff who exclusively supports digital marketing leaders, web designers, copywriters, and agencies so they can scale more, earn more, and keep their clients happy!

We design and build funnels in any page builder. ClickFunnels, Unbounce, WordPress page builders, and more!

We create banner ads, social media ads, search ads, and any other ad management or campaign building tasks!

We personalize link building outreach messages, find guest posting opportunities, produce content, and more!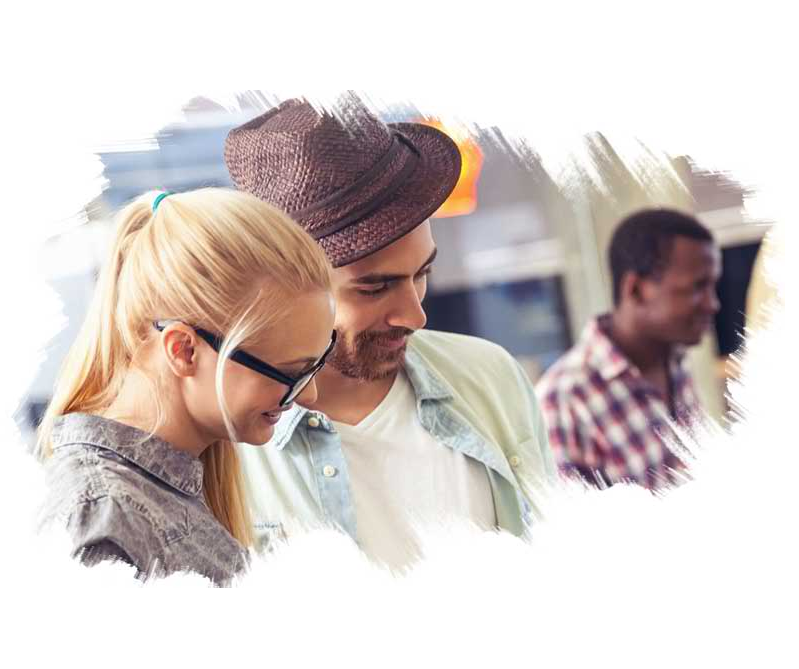 Experience the difference
Every grunt worker has at least 2 or more years of experience.
When you work with us, you instantly add skilled marketers, designers, or video editors overseas who worked for big agencies, fortune 500 companies, or deeply experienced freelancers turned full-time Grunt Workers.
Every staff member is full-time and exclusive to you when you hire Grunt Workers
!
100% Satisfaction Guarantee!
Here's what marketers are saying about us
Awww shucks, we love it when other people brag about Grunt Workers!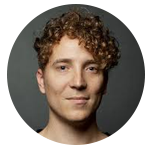 "James is the most savvy marketer I have ever met. He is a genius for sales, and is a human dictionary on pay per click and search engine optimization. James is also one of my favorite people to work with; he's very easy to get along with, makes his employees and their families a top priority, and is unflinchingly honest. I can't recommend him more highly."
Shane Snow

, Best-Selling Author & Entrepreneur
"What I love most about Grunt Workers is their ability to just get it done. Their work turns into cash in my pocket – what's not to love about that? They cover it all from infusionsoft/Keap campaigns to radio ads to link building outreach. They'll ask for clarity on tasks or projects and then they get right to work and make it happen!"
Mike Giannulis

, Business Entrepreneur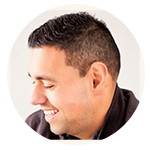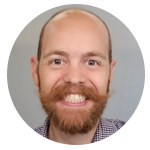 "James is good at directing teams, digging into analytics and numbers, and figuring out what to do next, writing copy, seo, and ppc. James is passionate in what he does and is full of good ideas. "
Mike Grace

, Technical Delivery Manager